Great energy and great personality from all employees. Ollie helped me through it all with getting my vehicle fixed. He was so patient with me. Great place to take your vehicle for anything.
Went in for a valve stem replacement, and couldn't be happier. The customer service was great, and was priced fairly.
They are very friendly and helpful. They have great prices and service. They let me know what was going on with my vehicle as they found problems. Sales Team was excellent.
Haley was absolutely awesome! She kept me informed on everything. Made sure my vehicle warranty company did their job. Great atmosphere and very professional.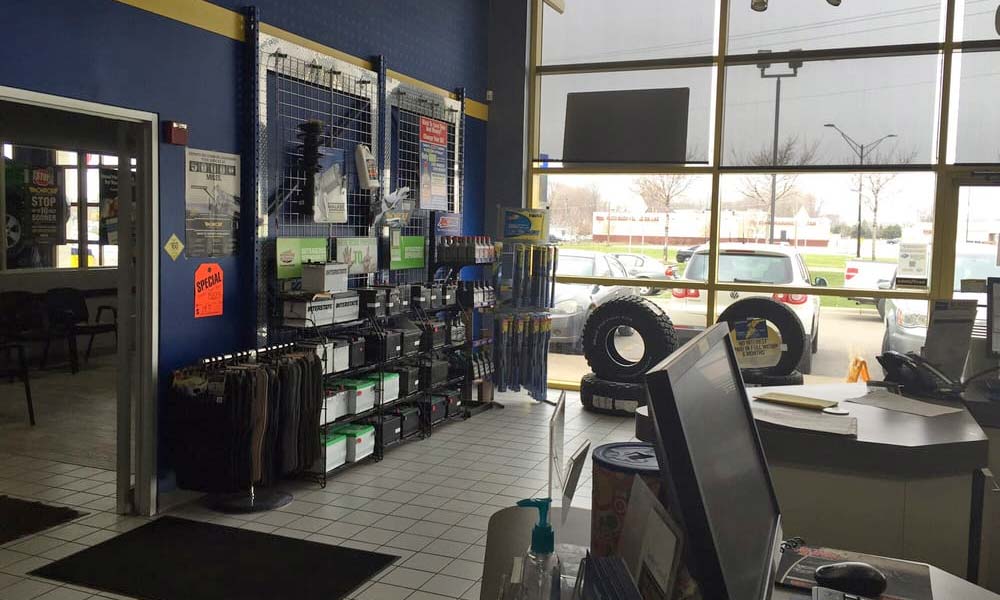 Five Stars Auto Care GUARANTEES EVERY REPAIR
Our professional automotive service offers you years of combined expertise from our well-trained technicians. We treat our auto repair professionals well because we value their skill and can-do attitude. We know our team sets us apart, saving you time and money, not to mention worry. When it comes to auto repair in Clinton Township, we are totally confident that Five Stars Auto Care is the best option in town!
READ MORE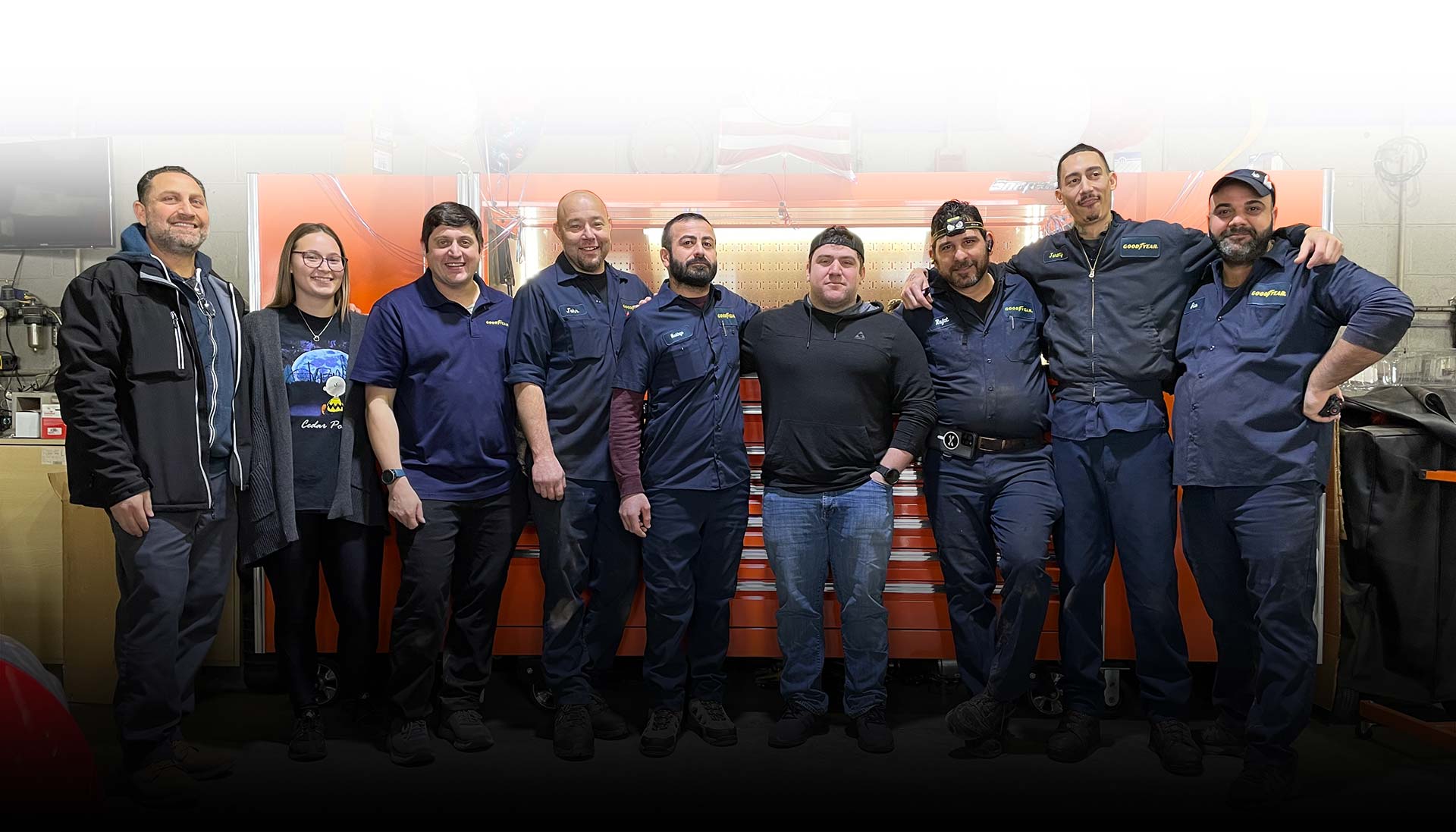 Customer Focused Automotive Repair
For over 35 years, Five Stars Auto Care has been there for the people of Clinton Township. We love what we do, and that basic fact fuels our business. We are dedicated to our customers, and that's why they remain with us—the best auto repair Clinton Township has to offer.
WE FIX IT RIGHT THE FIRST TIME
At Five Stars Auto Care, we make every effort to give you the best possible automotive repair service for your vehicle. We won't just throw parts at a problem; we believe in solving the cause of the issue. We believe in transparency with the customer through honesty and going above and beyond expectations.
Call us for an appointment at (586) 790-3500, or stop in and see us at the first sign of trouble! Let us keep your car or truck safe, and ready at all times to move you to its destination!
---
YES! WE OFFER FINANCING!
At Five Stars Auto Care, we understand that unexpected auto repair bills can be stressful. We want to help keep you, your family, and your vehicle on the road, so that's why we offer many different types of financing. We offer Snap, American First, and Koalafi financing options. Click on a link below to apply online.